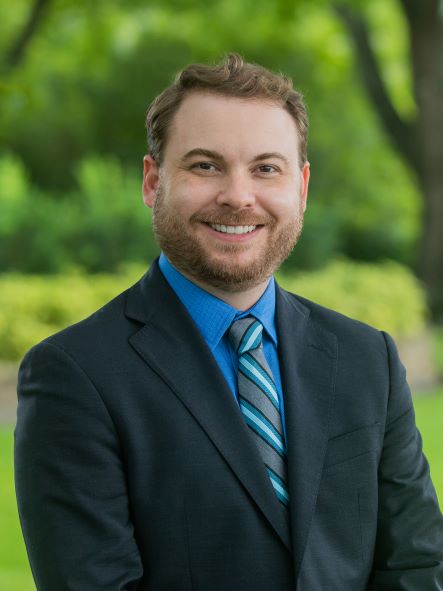 UFF President
J. Andrew Gothard, Florida Atlantic University
Andrew Gothard earned his BA and MA in English from the University of Alabama at Birmingham, then completed his Ph.D. in working-class literature at the University of Miami in 2017. During that time, he worked as a GTA, adjunct instructor, and full-time faculty member at the state university, private university, community college, and high school levels. Since 2017, he has been employed as an English Instructor at Florida Atlantic University in Boca Raton, FL. Andrew got his start in union work by door-knocking for membership recruitment in his local chapter of UFF-FAU as part of a campaign that helped the chapter reach majority union density for the first time in its history. Since then, he has served in various union leadership roles locally and around the state, including as the UFF State Membership Committee Chair from 2019-2021. As UFF President, Andrew looks forward to prioritizing the diverse and growing needs of UFF's local chapters, to building real grassroots power in Florida through a shared sense of solidarity and purpose, and to making lasting change for the better in Florida's higher education system, one member at a time.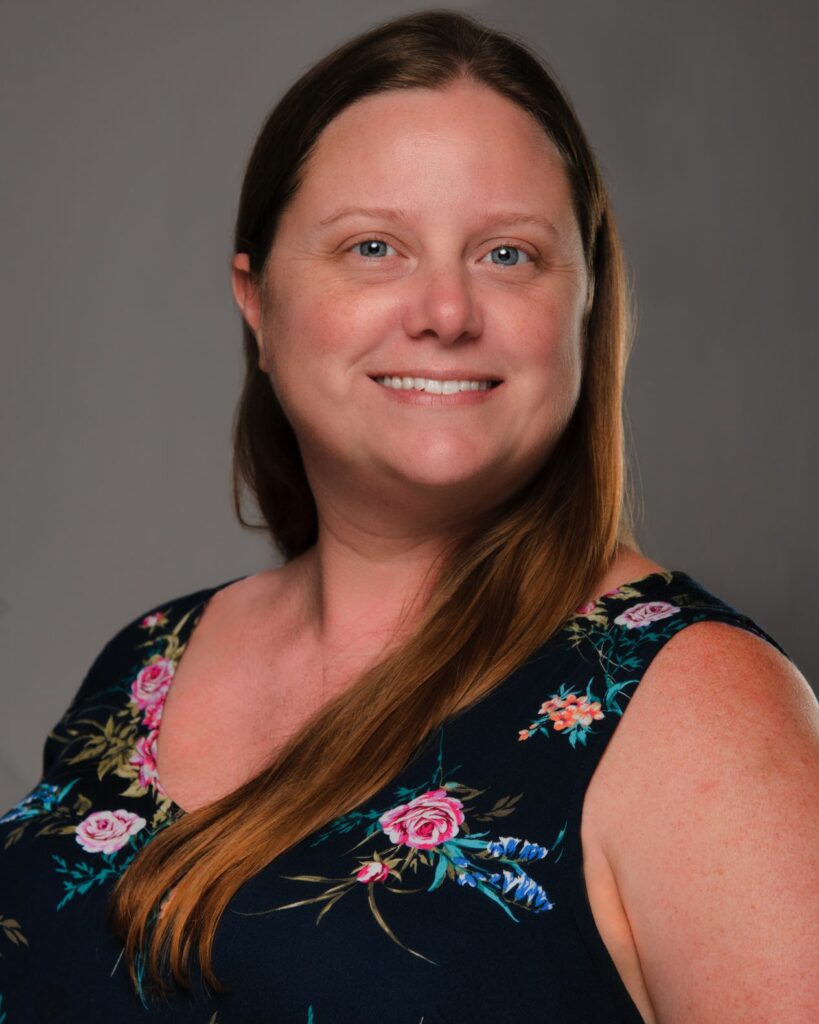 UFF First Vice President
Caitlin Gille, Pasco-Hernando State College
Caitlin is an Associate Professor of Natural Sciences at Pasco-Hernando State College (PHSC) and 1st Vice President of United Faculty of Florida (UFF). She started her union-organizing journey in 2016 when the PHSC administration made unilateral changes in policies about raises, prompting the faculty to start an organizing committee. After the union drive was successful in 2018, Caitlin served as Chapter President of UFF-PHSC. She is also Vice Chair of the UFF statewide Membership Committee and is currently working as an Organizing Fellow for UFF. When she isn't teaching biology or fighting for faculty rights, she goes salsa dancing and enjoys the Florida outdoors by hiking, biking and kayaking.
Bargaining Council V.P.s
University Bargaining Council Vice President
Yovanna Pineda, University of Central Florida
College Bargaining Council Vice President
Martin Balinsky, Tallahassee Community College
GAUBC Interim Vice President
Meridith Miska, University of Florida
Independent Colleges and Universities Bargaining Council
Patrick Crerand, Saint Leo University