Rights
We work during this pandemic
for your

Click here →
Join the movement
You
We Fight For

Don't put students at risk
Home
Students should feel

Rights
we work during this pandemic
for your
TO
Reinstate Dr. David Walton at Lake-Sumter State College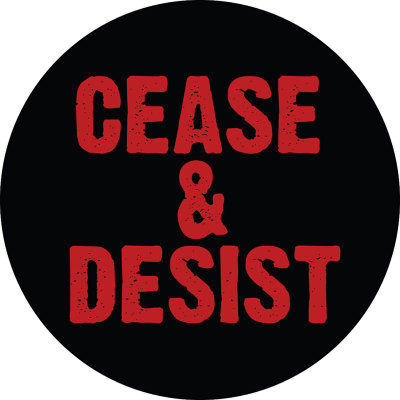 UFF has sent a cease and desist letter to the Florida Board of Governors, telling them to stop interfering in local efforts to bargain safer working conditions for Florida's higher ed campuses.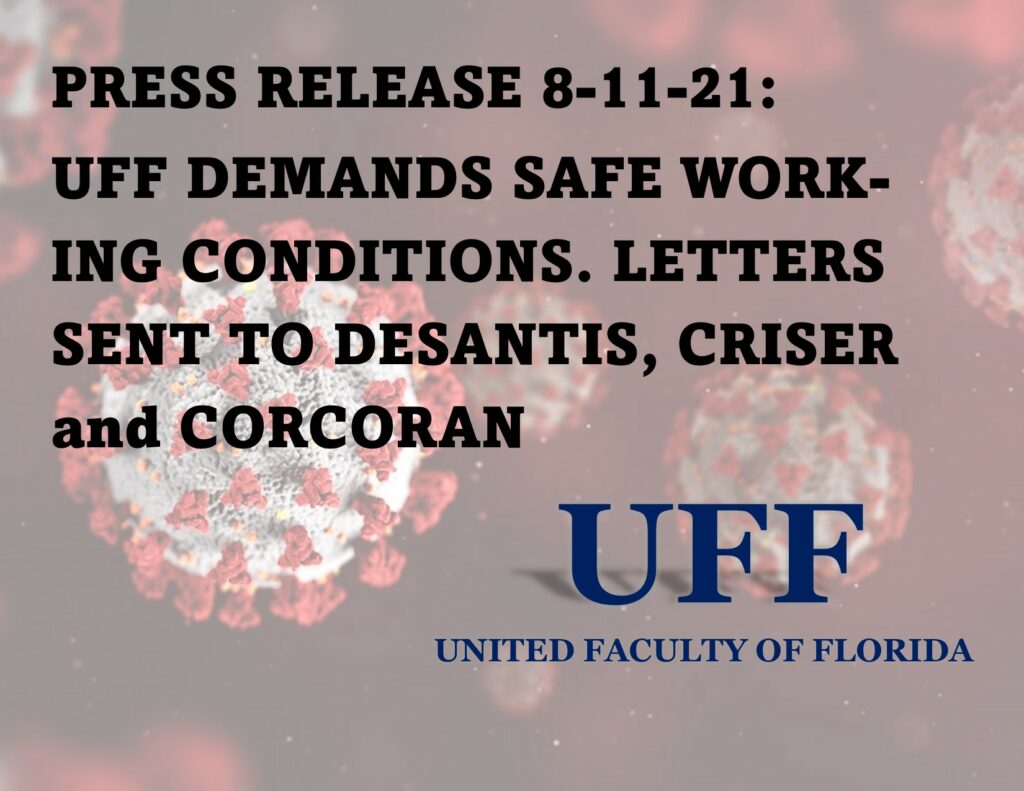 "We call on Governor Ron DeSantis to require universal indoor masking and to approve other common-sense health and safety measures or to step aside and allow local leaders to make the right call and protect the people of Florida. Our state's higher education classrooms must be safe and healthy learning environments this fall; no other considerations, political or otherwise, should come into the equation."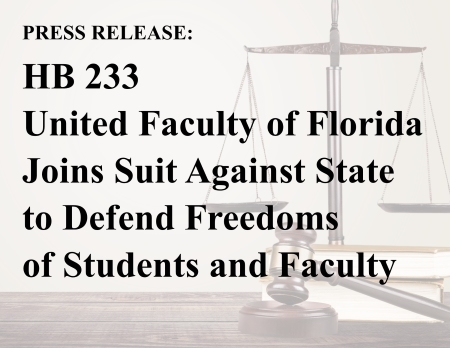 United Faculty of Florida (UFF) believes that all Floridians — no matter where we're from or what we look like — deserve good jobs, healthy and safe communities, and a high-quality public education from PreK to college. Instead of addressing the real health and economic crises facing Floridians, Gov. DeSantis and some legislators in power in Tallahassee recently enacted the "Viewpoint Discrimination" law (HB 233).
Subscribe to our newsletter
Subscribe to our newsletter
Don't miss new updates on your email