Rights
We work during this pandemic
for your

Click here →
Join the movement
You
We Fight For

Don't put students at risk
Home
Students should feel

Rights
we work during this pandemic
for your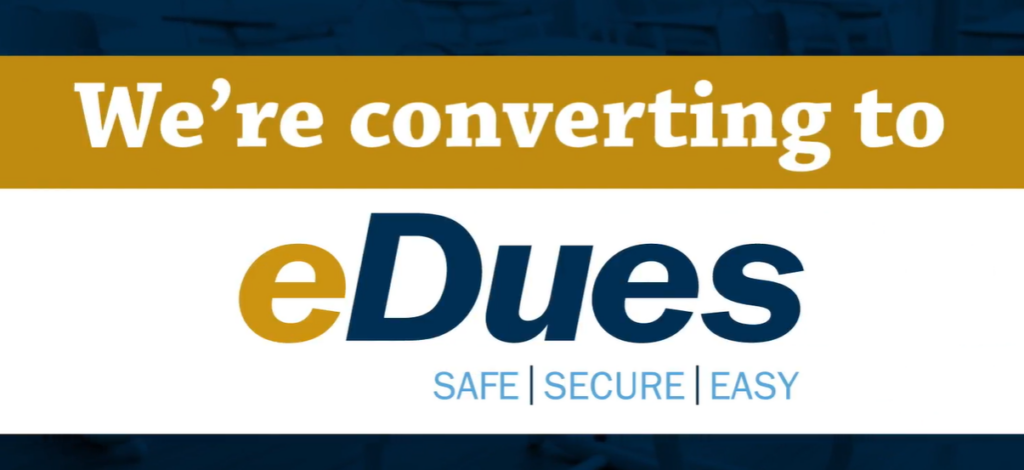 Join our new union eDues system! eDues is a new mechanism for payment of your union dues through direct bank draft transfer that you can set up on the same schedule as your current regular deductions from your paycheck. UFF is partnering with the Florida Education Association (FEA) to offer eDues to members through Plaid, a third-party technology platform that facilitates communication between your bank account and your union's bank account to complete an ACH payment (The Automated Clearing House network).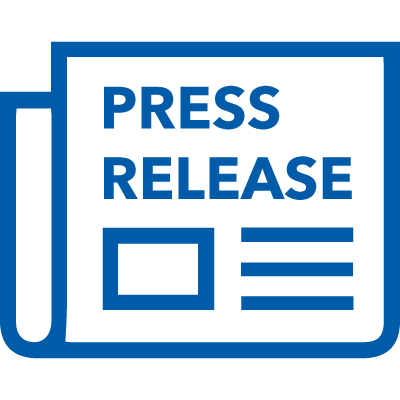 SB 266 is a key example of how Gov. DeSantis and his supporters in the legislature have decided that the state has the right to control and compel viewpoints in higher education classrooms across the state. UFF stands opposed to this fundamental attack upon the freedoms of all Floridians, and we call on all organizations—public and private, whether in education or otherwise—to stand with us.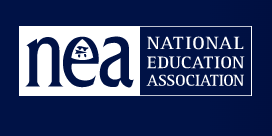 In the latest NEA annual salary report—which is being featured in this month's newsletter—shows how much union vs no union means for faculty pocketbooks—especially for women.
Subscribe to our newsletter
Subscribe to our newsletter
Don't miss new updates on your email