Rights
We work during this pandemic
for your

Click here →
Join the movement
You
We Fight For

Don't put students at risk
Home
Students should feel

Rights
we work during this pandemic
for your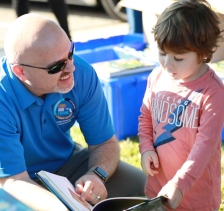 The Florida Education Association, along with the National Education Association, the American Federation of Teachers and First Book have joined together to host a book giveaway in Florida's capital from 3 – 7 p.m. EDT on Tuesday, March 14. This joint event will highlight the value of giving our children the  freedom to learn, and celebrate diverse books and open minds.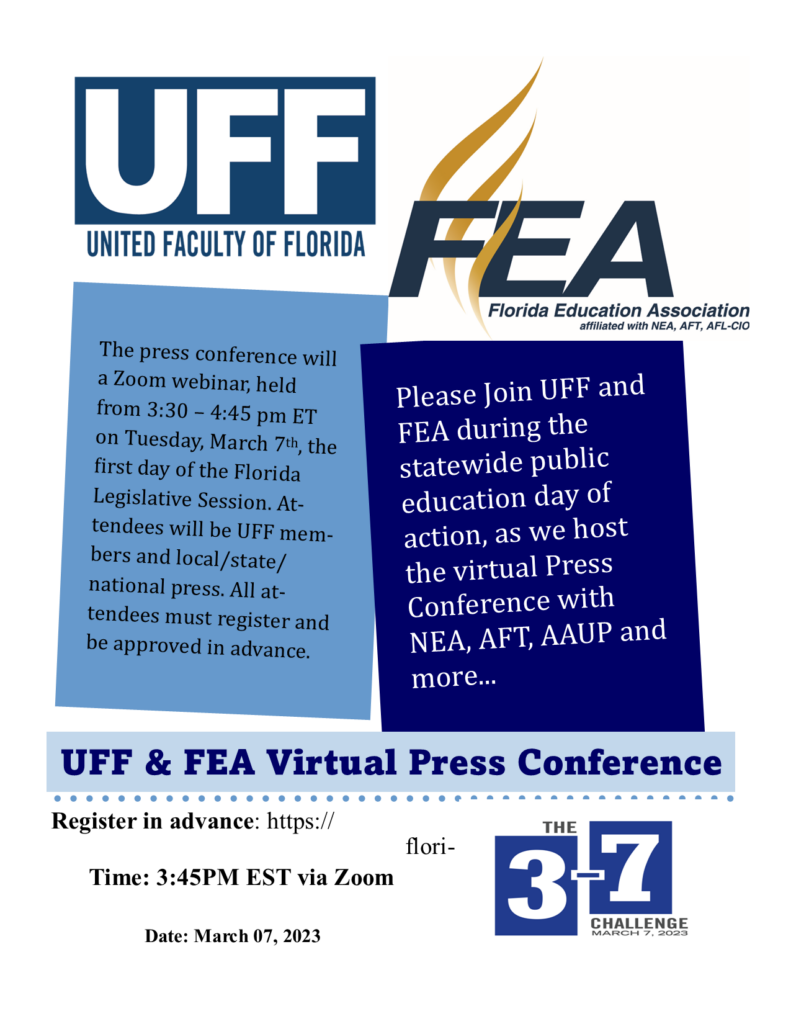 WATCH: The United Faculty of Florida (UFF) and the Florida Education Association (FEA) Virtual Press Conference from Tuesday, March 7, 2023. This event focused on protecting and preserving Florida's public education system, PreK through graduate school.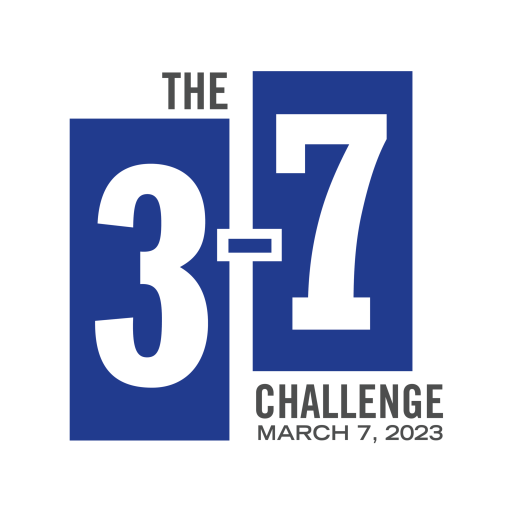 Tuesday, March 7th, is the start of Florida's 2023 Legislative Session, during which Gov. DeSantis has promised to propose bills that will limit the fundamental freedoms of the Florida's students, teachers, education staff professionals, and higher education faculty. In response, we are asking all Florida Education Association (FEA) and United Faculty of Florida (UFF) members to participate in a statewide "Public Education Day of Action" to show support for educators and the future of education in our state.
Subscribe to our newsletter
Subscribe to our newsletter
Don't miss new updates on your email