Rights
We work during this pandemic
for your

Click here →
Join the movement
You
We Fight For

Don't put students at risk
Home
Students should feel

Rights
we work during this pandemic
for your
Support these Higher Education Bills!
Call, email, and meet with your legislators to ask them to support these bills that will support intellectual freedom in our colleges and universities (HB 6077 / SB 810), and not having to pay fees to work (SB 666/HB 769).


SB 666/HB 769

State University Student Fee Waivers

/ eliminates fees grad worker pay to work.



HB 6077 / SB 810

Postsecondary Intellectual Freedom and Viewpoint Diversity

/ repeals the viewpoint diversity surveys, secret student recordings, and anti-shielding measures from Florida's 2021 "viewpoint discrimination" law.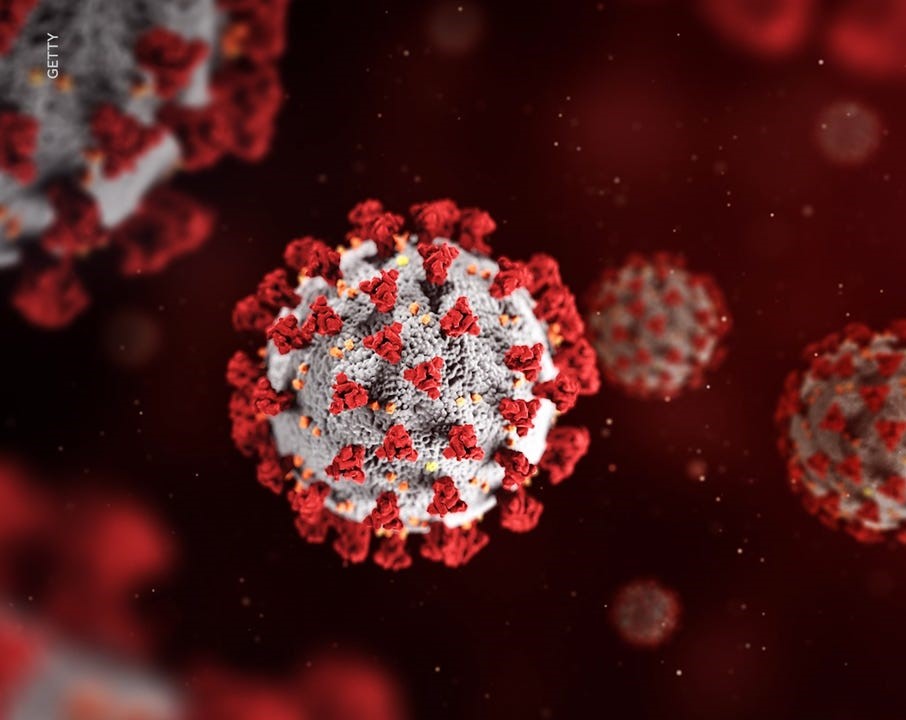 Public health policies should never be determined by political expediency in Tallahassee; instead, it is the local administrators, students, faculty, and community leaders who can determine how to best mitigate the impacts of the Omicron variant on their local campuses.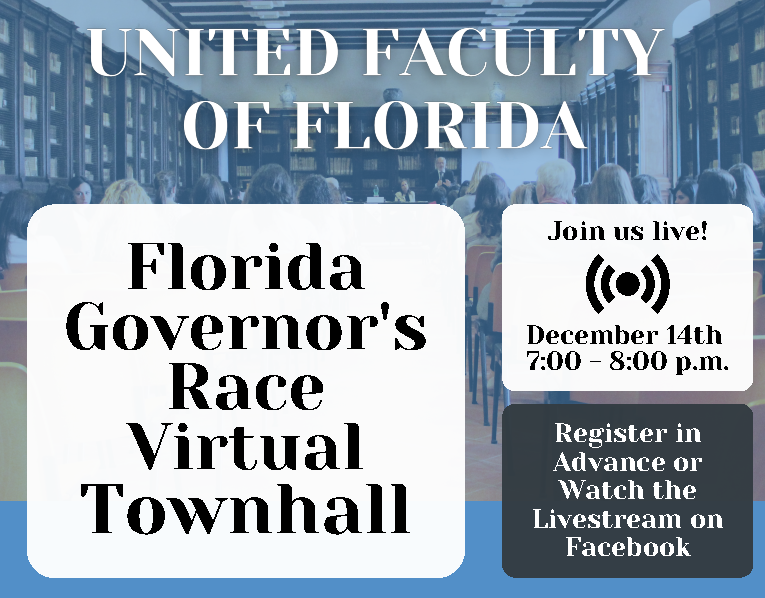 Recent events at the University of Florida have made it clear that academic freedom, free speech, and the role that higher education plays in promoting the public good are key issues for the 2022 Florida Governor's race.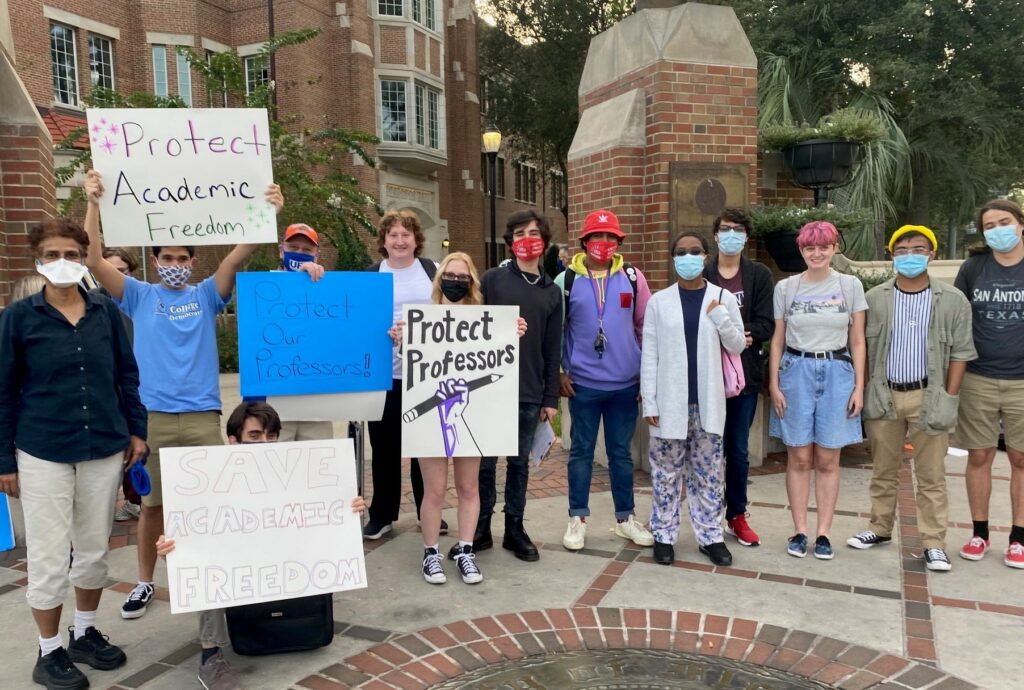 When the University of Florida told three professors that they couldn't testify against a voter-restriction law championed by Gov. Ron DeSantis, the United Faculty of Florida sprang into action. Faculty's right to academic freedom and free speech are at stake.
Subscribe to our newsletter
Subscribe to our newsletter
Don't miss new updates on your email