Rights
We work during this pandemic
for your

Click here →
Join the movement
You
We Fight For

Don't put students at risk
Home
Students should feel

Rights
we work during this pandemic
for your
UFF will be seeking an experienced professional Service Unit Director (SUD) and professional Secretary to help serve UFF though organizing, bargaining and member representation. Our members advocate for the public good and for Florida's 1 million students in college towns, rural communities, and urban centers from Key West to Pensacola.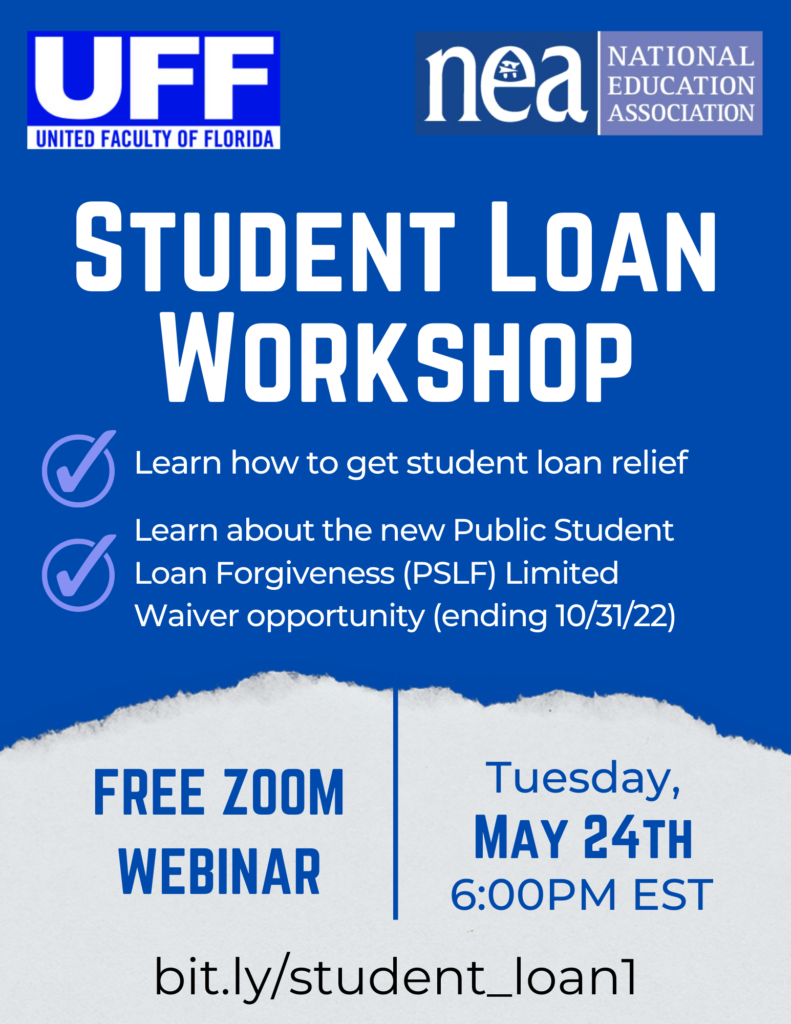 NEA has created a special workshop just for UFF Members! Please join NEA Member Benefits Specialist Aaron Warner to learn how you can reduce or eliminate your student loan obligations.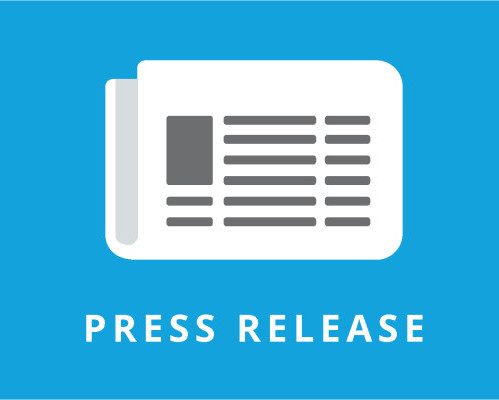 If Gov. DeSantis and Florida's legislative leaders demonstrated anything during today's press conference, it is that they fundamentally do not understand how Florida's higher education system works. Tenure protects the right of faculty to teach and research honestly and accurately without the threat of politicians who would fire them for doing their jobs, and it protects the rights of students to learn about whatever interests them without being told by big government how to live their lives.
Subscribe to our newsletter
Subscribe to our newsletter
Don't miss new updates on your email