Rights
We work during this pandemic
for your

Click here →
Join the movement
You
We Fight For

Don't put students at risk
Home
Students should feel

Rights
we work during this pandemic
for your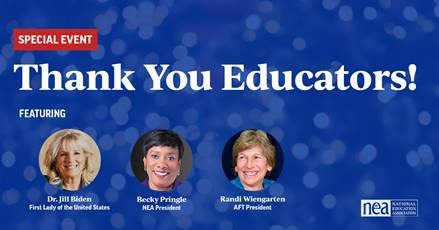 Join First Lady Dr. Jill Biden, Monday December 12th, as she hosts a virtual gratitude event in honor of our NEA members. NEA President Pringle and AFT President Randi Weingarten will also be in attendance! The virtual event will run from 6:00 pm – 6:20 pm ET/3:00 – 3:20 pm PT.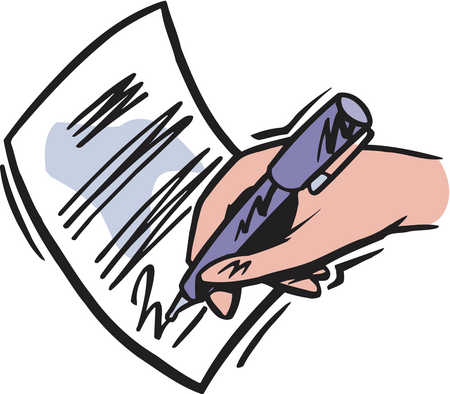 Sign the petition! The Board of Governors recently approved a post-tenure review regulation (BOG 10.003) for the State University System (SUS), which will—in some form—also apply to SUS institutions without tenure.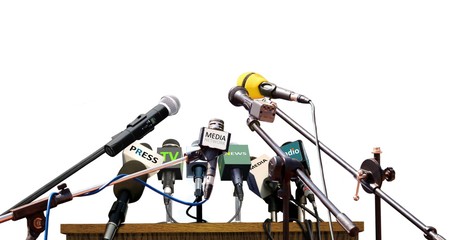 The United Faculty of Florida (UFF) and Florida House Rep. Anna Eskamani stand in solidarity with the people of Iran bravely protesting regime brutality and demanding change. At UFF, we believe all people, including members of the higher education community abroad, deserve the universal rights of freedom of expression, identity, and the ability to engage in thoughtful discourse without fear of harassment, intimidation and violence.
Subscribe to our newsletter
Subscribe to our newsletter
Don't miss new updates on your email