Rights
We work during this pandemic
for your

Click here →
Join the movement
You
We Fight For

Don't put students at risk
Home
Students should feel

Rights
we work during this pandemic
for your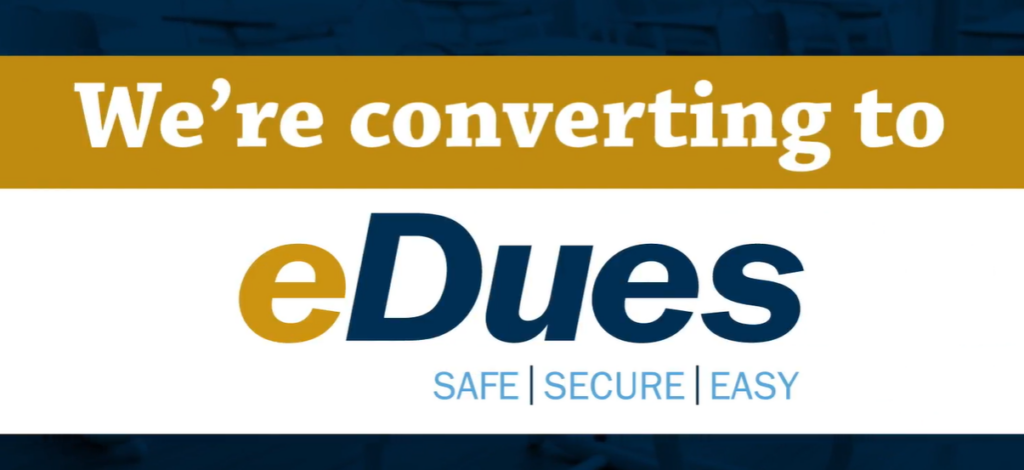 Join our new union eDues system! eDues is a new mechanism for payment of your union dues through direct bank draft transfer that you can set up on the same schedule as your current regular deductions from your paycheck. UFF is partnering with the Florida Education Association (FEA) to offer eDues to members through Plaid, a third-party technology platform that facilitates communication between your bank account and your union's bank account to complete an ACH payment (The Automated Clearing House network).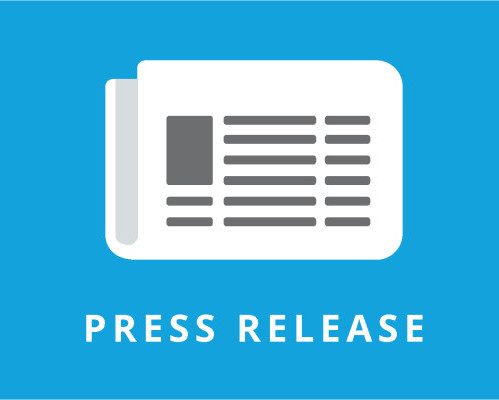 An extensive survey conducted by faculty organizations in Texas, Florida, Georgia, and North Carolina has revealed that faculty leaving those states are unwilling to come to Florida. There is no question that Florida's future depends on a strong and flourishing higher education system.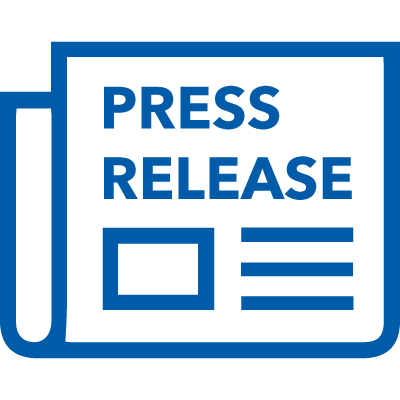 UFF chapter at the University of South Florida and three individual faculty members who were laid off from the University of South Florida filed suit in federal court to challenge the SB 266 arbitration ban and to protect union contracts in Florida's university system. Today, we continue our fight to protect our members and their families, all of whom work every day to make Florida a better place for all people of all beliefs and backgrounds.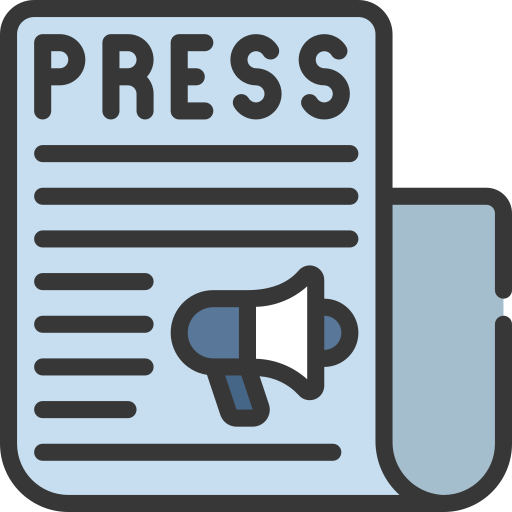 Earlier today, the United Faculty of Florida filed suit in state court to challenge the arbitration ban in SB 266, which gives final decision-making authority to university presidents regarding personnel disputes. Without question, there is no justice in allowing the same university leaders who violate contractual agreements to serve as the final arbiters of whether they have acted fairly.
Subscribe to our newsletter
Subscribe to our newsletter
Don't miss new updates on your email