Rights
We work during this pandemic
for your

Click here →
Join the movement
You
We Fight For

Don't put students at risk
Home
Students should feel

Rights
we work during this pandemic
for your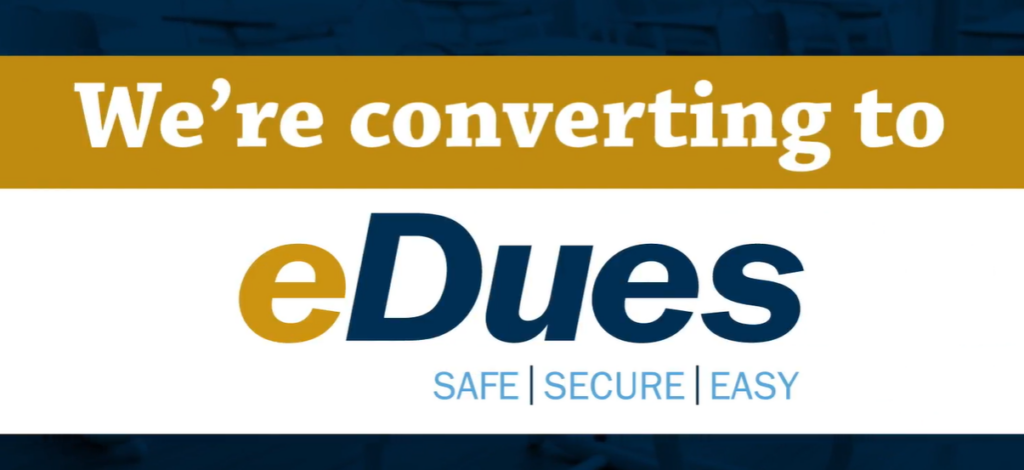 Join our new union eDues system! eDues is a new mechanism for payment of your union dues through direct bank draft transfer that you can set up on the same schedule as your current regular deductions from your paycheck. UFF is partnering with the Florida Education Association (FEA) to offer eDues to members through Plaid, a third-party technology platform that facilitates communication between your bank account and your union's bank account to complete an ACH payment (The Automated Clearing House network).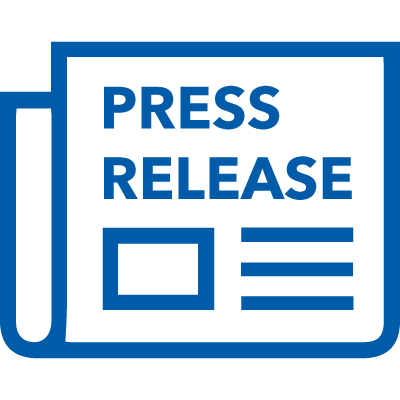 On Wednesday, March 29, the Florida Board of Governors intends to pass Regulation 10.003 – Post-Tenure Faculty Review, against the wishes of the entire higher education community across Florida and the country. A harm to tenure is a harm to all; UFF implores the public to contact the Board of Governors and tell them not to pass Regulation 10.003. The consequences to Florida's future are clear, and it is time we all demand more of our elected and appointed leaders, now and into the future.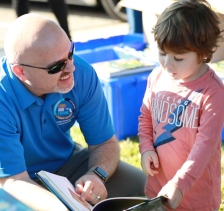 The Florida Education Association, along with the National Education Association, the American Federation of Teachers and First Book have joined together to host a book giveaway in Florida's capital from 3 – 7 p.m. EDT on Tuesday, March 14. This joint event will highlight the value of giving our children the  freedom to learn, and celebrate diverse books and open minds.
Subscribe to our newsletter
Subscribe to our newsletter
Don't miss new updates on your email