It is with our deepest regret we ask that you take a moment to honor the life of cherished member, Carla E. Williams, M.Ed. She joined the faculty of Pensacola State College in August of 2004, immediately after joining the United Faculty of Florida (UFF) local chapter of Pensacola State College Faculty Association (PSCFA) and quickly began volunteering to assist with various union causes. During her tenure, Carla served as treasurer of PSCFA, UFF Senator and attended numerous Senate meetings in Tampa and Orlando with PSC's delegation. Her impact and leadership in our organization is invaluable.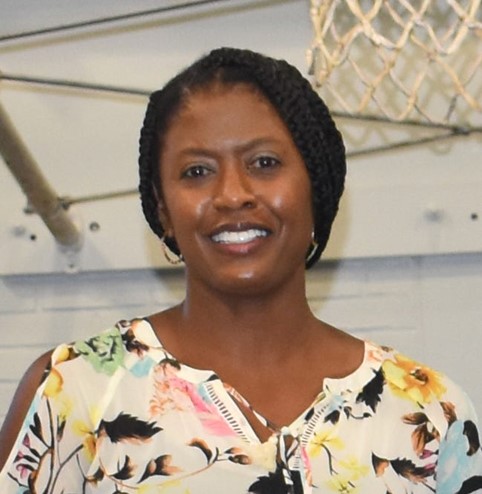 "Carla loved PSC, its students, and its faculty. We have an opportunity to create a scholarship that will help future PSC alums and to ensure that Carla's legacy of positive change at PSC continues despite her tragic, untimely death. Carla was one of the kindest, most hard-working, compassionate people I've ever had the pleasure of knowing. Her loss is a shock to us at PSCFA, and we've only just begun to process the matter. PSCFA appreciates your willingness to share our efforts with the UFF Steering Committee and with fellow UFF chapters around the state."

– Blaine Wall, PSFCA President
The PSC Foundation established the "Carla Williams Memorial Endowed Scholarship" fund to support the college's future attendees and to memorialize Williams' legacy. Contributions toward the effort to endow a scholarship in Carla Williams' memory can be made online by selecting "Carla Williams Memorial Endowed Scholarship" from the drop-down menu. Donors simply complete each field of this form and then click the yellow "Secure Payment" button.
Gifts may also be made by check payable to "The Pensacola State College Foundation" with a note that states "Carla Williams Memorial Endowed Scholarship." Checks can be mailed to or dropped off at Pensacola State College Foundation, 1000 College Boulevard, Building 17, Pensacola, FL 32504. Please note that checks must be postmarked by December 31st in order to claim the donation on 2022 taxes. For more information, contact Mikenzie Francis, Donor Relations Manager, at [email protected].
Condolence cards may be sent to the United Faculty of Florida HQ Office and we will gladly compile and deliver to the Williams Family.